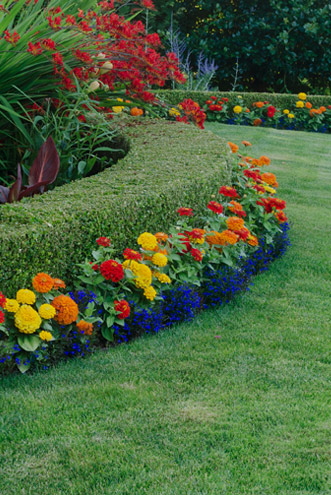 Pruning of trees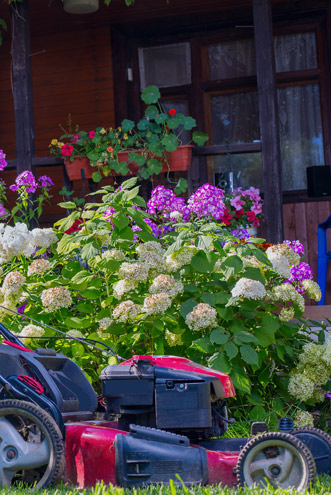 Mowing of Lawn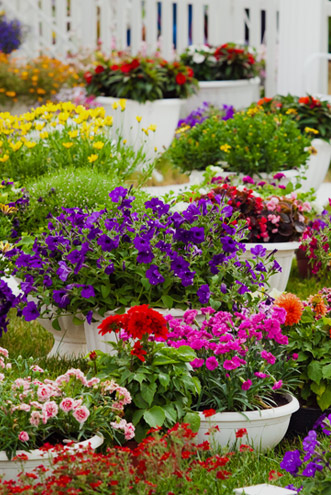 Plant Sales

Premier Providers of Landscaping Services
opening time
MON – FRI:

8:00 AM TO 4:00 PM

SAT :

9:00 AM TO 2:00 PM

SUNDAY & PUBLIC HOLIDAYS:

Appointments Only
If your residential and commercial property requires the services of professional landscapers in St. Kitts, then you have come to the right place. Let Proper Care Landscaping assist you in creating the patio retreat that you have always fantasised about. Our experts will aid you in maintaining your landscapes.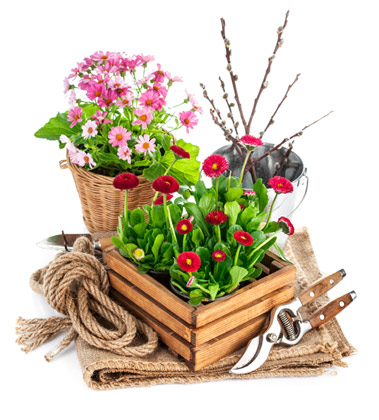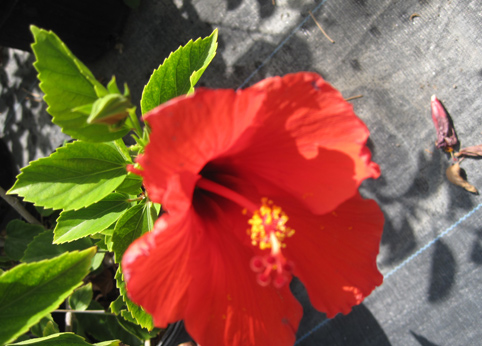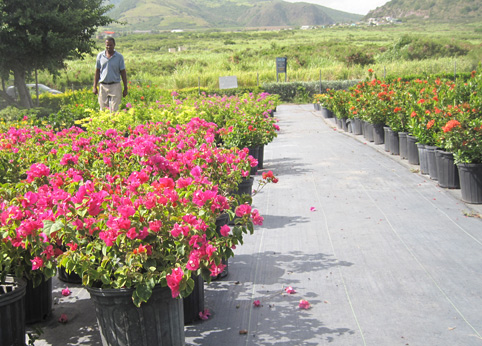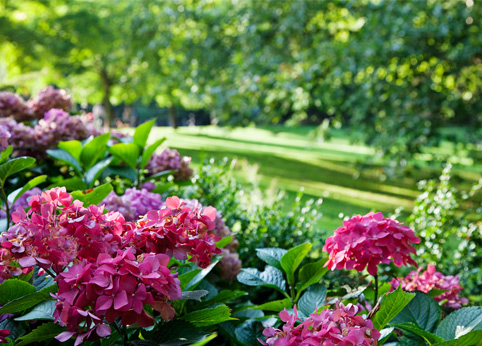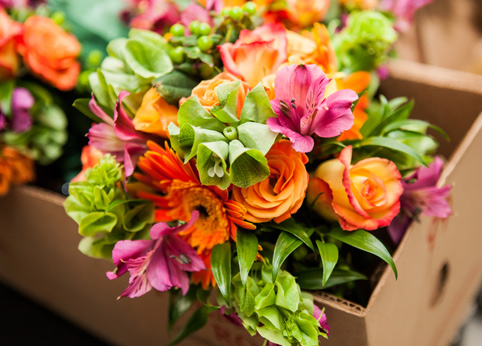 Proper Care Landscaping – St. Kitts' Finest Landscapers
Proper Care Landscaping aspires for excellence in every aspect of their business. When we customise or maintain any landscape investment, it is always with a high standard of professionalism. We always abide by our safety and health policies and strategies. We do our best to protect and preserve our environment; in order to safeguard our future generation. We offer complete landscaping services for commercial and residential requirements. Our qualified and committed team of arborists will manage the soundness of your trees. They have expertise in pruning, installing, and removing of trees. Our other specialised services include irrigation installation and repair, installation and removal of plants, mowing of lawns, insecticide/herbicide and fertiliser treatments. We also offer pre-landscaping consultations.
Proper Care Landscaping customises your garden with mature tropical plants. Our gardeners also design and maintain your lawns. We even rent and sale plants for offices, parties and corporate events, irrespective of the size of the area.
Our aim is to create a positive experience for our customers.