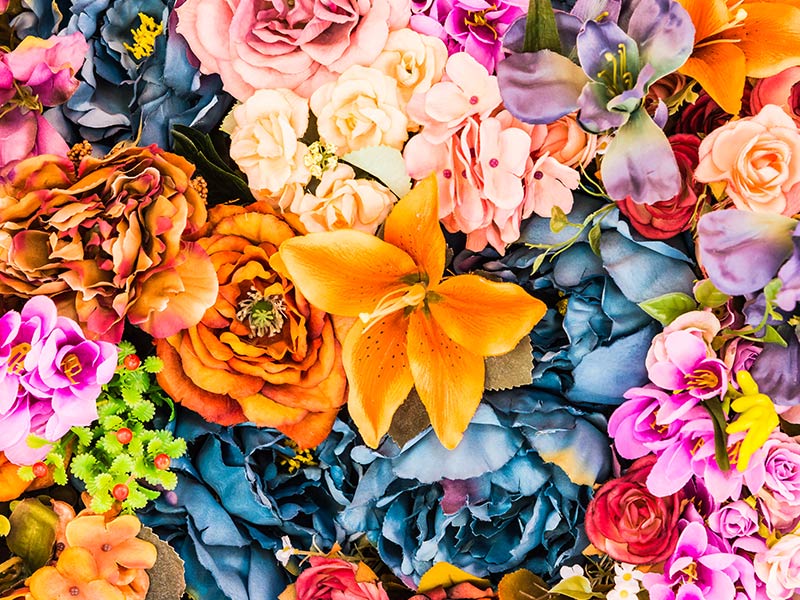 Firmly established. Widely admired
Established for over 10 years experience, Proper Care Landscaping is a leading landscape design and maintenance service provider. As a full-service landscape company, we can service your each need, from gardening and lawn care to extensive landscaping projects. We service commercial and residential clients in St. Kitts. We're passionate about every outdoor we design, create, renovate and maintain. Our highly skilled staff of landscape architects and designers welcomes you at any time for a pre-landscaping consultation.
Year Round Beauty of Your Landscape & Gardens
There are many beautiful gardens in the world. However, not all beautiful gardens are enduring and robust season after season.
At Proper Care Landscaping, we create exterior spaces according to your taste and style, truly the epitome of beauty. Your outdoor spaces will be practical, healthy and long‐lasting ‐ and perfectly personalised to you.
Make us your source for year round lawn maintenance and landscape installation. Let us cut your grass in the summer and install your seasonal decorations in the fall and winter. We promise to keep your outdoors clean and inviting.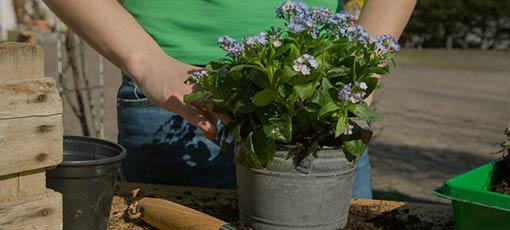 Our Speciality: Designing, Installing and Maintaining
While there are many landscaping sources out there that just design or just maintain, Proper Care Landscaping can design your gardens from conception to completion, install the hardscape and softscape as well as maintain the natural beauty of your landscape gardens.
Select a landscape provider that ensures your ongoing and everlasting goals are attained.