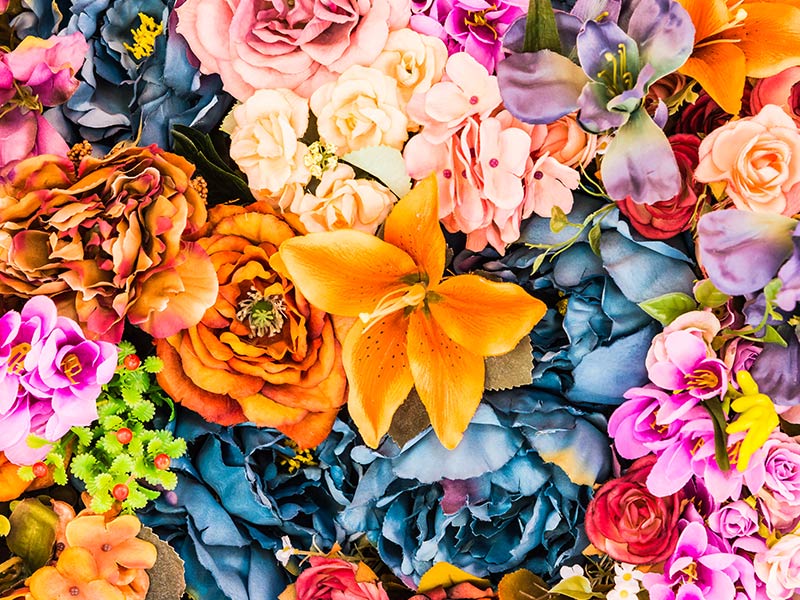 We Will Make You Fall in Love with Your Outdoors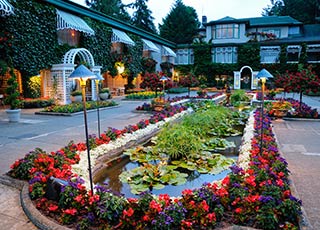 Irrigation Installation & Repair
Boost the growth of your grass and plants and help keep your outdoor environment lush and green in the summer by counting on us to install an irrigation system to your existing lawn or landscaping. After installation, our experts can be at your service for an irrigation tune-up.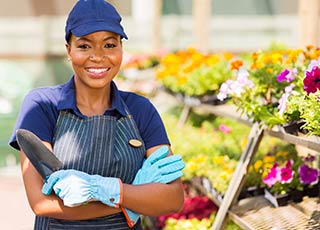 Pre-Landscaping Consultation
Need landscaping advice that points you in the right direction? Book a pre-landscape consultation with Proper Care Landscaping. We are here to guide you through the entire process of your property enhancement.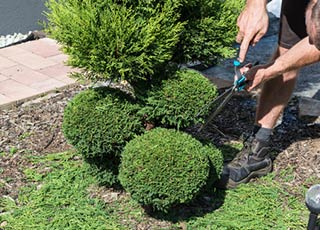 Pruning and Mowing
Did you know that consistent pruning and trimming of your garden is crucial to its maintenance? Well, we are here to prune your gardens to help promote new growth for plants, shrubs and trees and mow your lawn to prevent weeds and offer you with mulch from the clippings.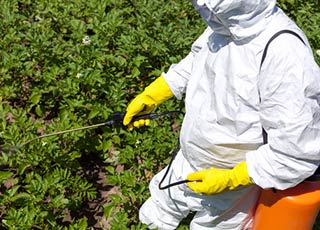 Insecticide/Herbicide and Fertiliser Treatments
We have the expertise required to keep your lawn or turf looking its healthiest. We offer complete lawn fertilising to provide your grass with the nutrients needed for proper growth as well as insecticide/herbicide treatment to manage tree and shrub insects.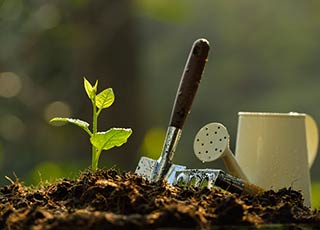 Plants & Trees Installation and Removal
It goes without saying that garden landscapes with plants & trees are an essential aspect of creating a lawn that looks gorgeous. Whenever landscaping, remember our professional team with the right tools and equipment for installation as well as removal of plant & trees.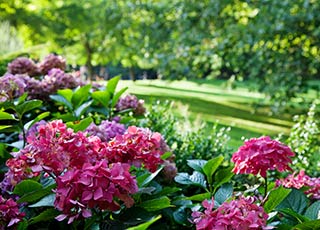 Design, Installation & Maintenance
We create each landscape design based on your exclusive property needs. We offer an environmentally-friendly, sustainable landscape installation. That's not all; our professionals work hard to maintain the natural beauty of your landscape.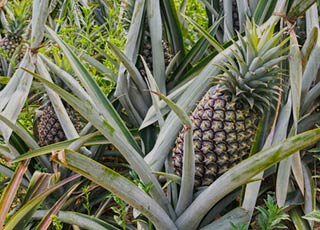 Growers of Tropical Plants
Do you know more blooms and fuller plants make your home's indoors and outdoors look beautiful as well as increase your company's sales? Proper Care Landscaping is a grower and supplier of varieties of premium quality interior and exterior plants in St. Kitts.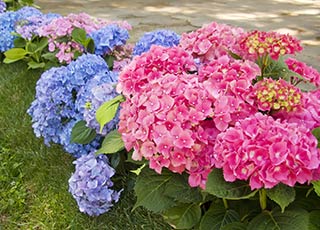 Plant Rentals
Need plant rentals for office, parties and large, medium & small corporate events? Look no further. Create a stunning environment without a fuss with our short term and long term office plant rentals. We are a breath of fresh air for special events.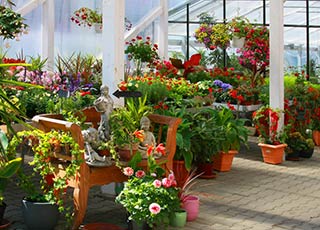 Plant Sales
Whether you're looking forward to installing a new hedge, tree planting in your front yard landscaping, or adding some yearly colour to your commercial landscaping, we have hundreds of varieties of plants for you to choose from for your property.